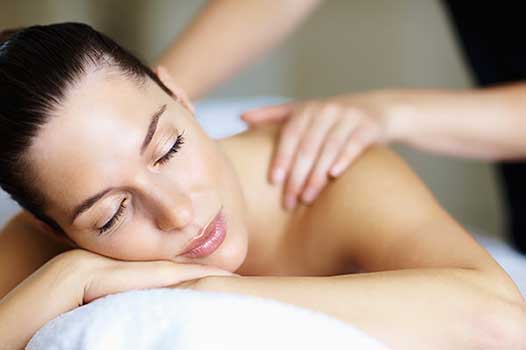 You matter!
Take time for yourself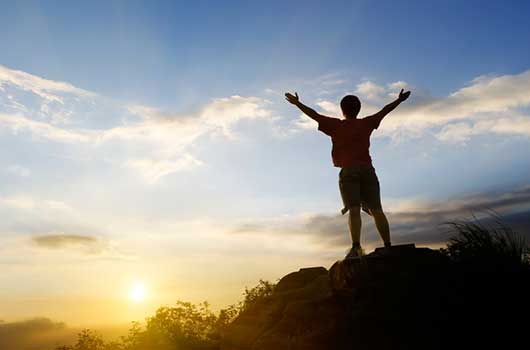 Freedom from pain
Imagine what you can do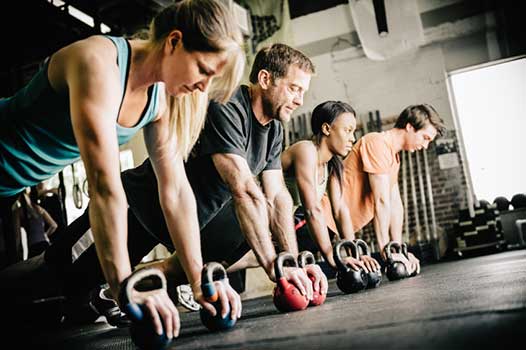 Go for it!
Improve your athletic performance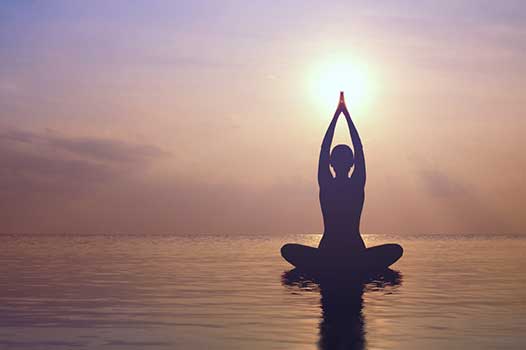 Relax • Realign • Rejuvenate
Dedicated to your health and well-being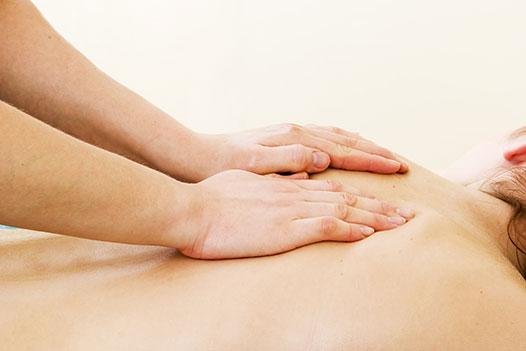 We've got your back!
Deep Tissue • Neuromuscular • Myofascial Release • Neurokinetic Therapy
Our Goal
At the Deep Tissue Massage Center in Santa Barbara, we are dedicated to bringing health and healing to our clients. Our practice is based on the belief that the clients' needs are of the utmost importance, and we are committed to meeting those needs. As a result, a high percentage of our business is from repeat clients and referrals. We would welcome the opportunity to earn your trust and provide you with exceptional service.
Personalized, Highly Effective Bodywork
We offer highly specific bodywork, and a comprehensive approach that successfully addresses a wide range of physical issues. At the Deep Tissue Massage Center, we see people with a wide range of needs and conditions. We recognize that no two bodies are alike, and we treat you accordingly, tailoring each massage specifically to your body's needs.
Our approach effectively treats a variety of neuromuscular disorders
Low Back Pain
Neck Pain
Hip Pain
Knee and Ankle Pain
Shoulder Pain
Elbow and Wrist Pain
Thoracic Outlet Syndrome
Carpal Tunnel Syndrome
Sciatica
Sacroiliac Joint pain
Post-surgical scar tissue
I. T. Band Syndrome
Plantar Fasciatis